Strategy
Early in 2019, Saga relaunched its strategy to refocus on our heritage as a direct to consumer brand with Membership at its core, delivering highly differentiated, competitively priced products to our customers and members. Saga's new strategy will set a platform for renewed growth in both customers and profits.
We are minded to focus on the following strategic priorities 'our touchstones' as we focus on the implementation of our strategy.
1. Relaunch Retail Broking with a compelling direct proposition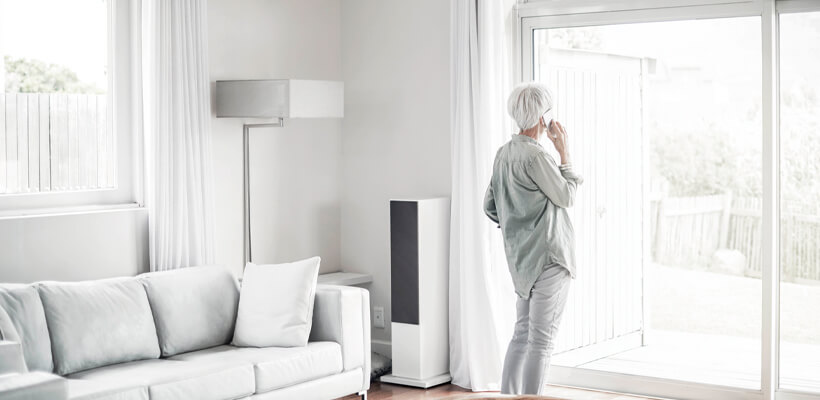 Our new strategy in Insurance will take us back to our heritage by focusing on selling differentiated products and services direct to our customers.  
The first step towards this is the launch of direct only, three year fixed price car and home insurance.  This allows our customers and members to 'fix' their price for three years (subject to claims and IPT). 
We will deliver value to existing customers via an improved claims service-based proposition and three year fixed price insurance; and we will move towards a flatter renewal pricing structure.
2. Complete the transformation of Cruise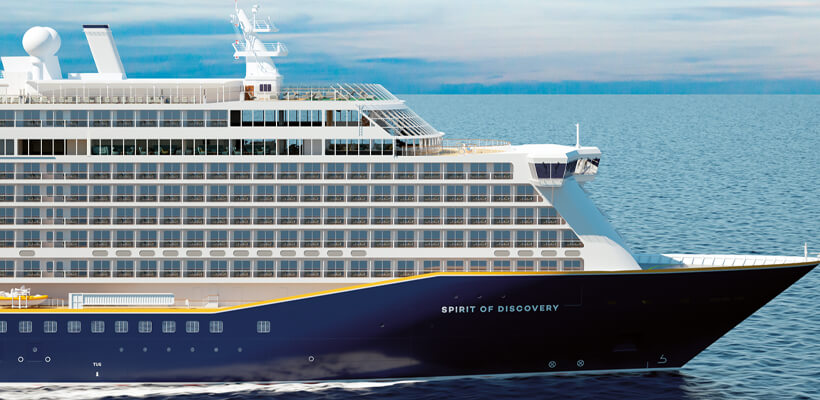 The delivery of two new, purpose built cruise ships in July 2019 and 2020 will complete the transformation of our Cruise business. 
These ships will increase our total capacity by 74% - from 1,150 to 1,998 passengers.  They will have "best in class" onboard facilities and state of the art technology.   All cabins will have a balcony and 20% of cabins will be for single occupancy.
3. Accelerate the transformation of our Tour Operations business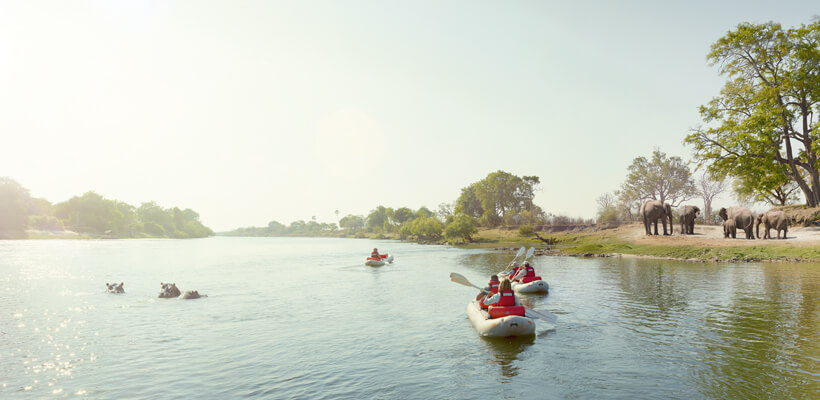 We will accelerate the transformation of our Tour Operations business to a specialist travel company by focusing on higher margin escorted touring and river cruise.
In short haul we will focus on selected high quality properties and solo travel. 
Membership is providing a low cost acquisition channel and is making a growing contribution to Travel revenues.  Thirty-eight percent of those who purchase a holiday via Saga Possibilities are first time Travel customers.
4. Increase usage of and engagement with our Membership programme, Possibilities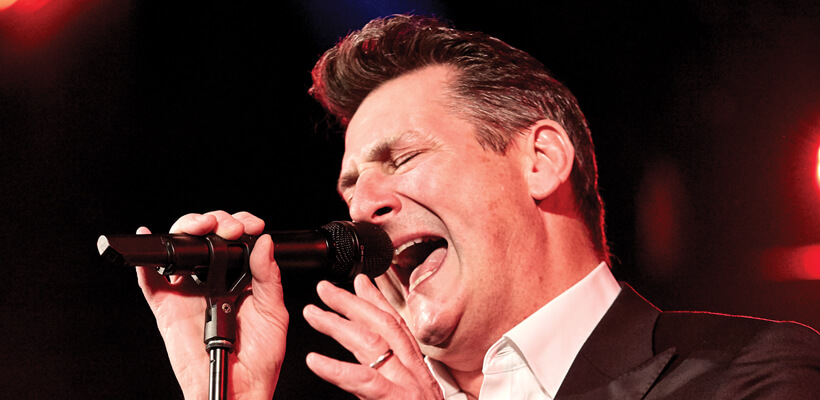 Membership is becoming an increasingly important part of our business.  It provides an additional marketing channel and a way to engage with our most loyal customers more frequently
In two trials we have proved that Membership is key to growing multi-product holdings.  It is also helping to increase persistency in Insurance and is making a strong contribution to Travel.
On average, Possibilities members have longer relationships with Saga than other customers and hold more products with us.
5. Become more efficient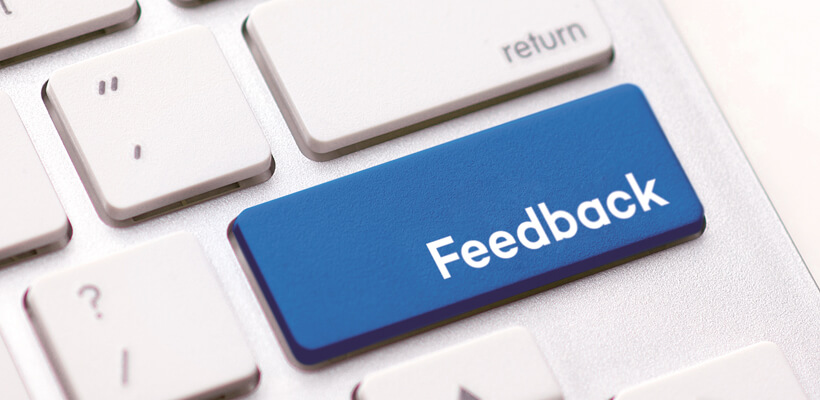 Support the delivery of operational and cost efficiencies across the Group.  
We will continue to deliver on investments in our IT platforms.  Our systems are key to our ability to personalise and target communications to our customers, improve the experience for our members, customers and employees, and achieve operational efficiencies.
6. Develop our people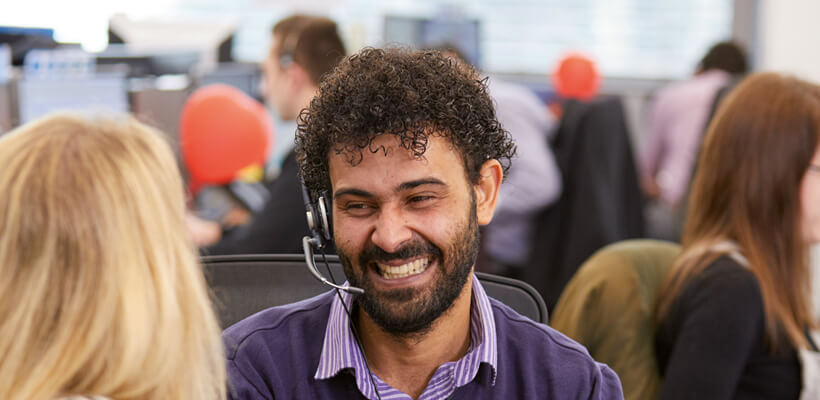 We will focus on increasing employee engagement and on building a culture which promotes talent and diversity and fosters high-performance.